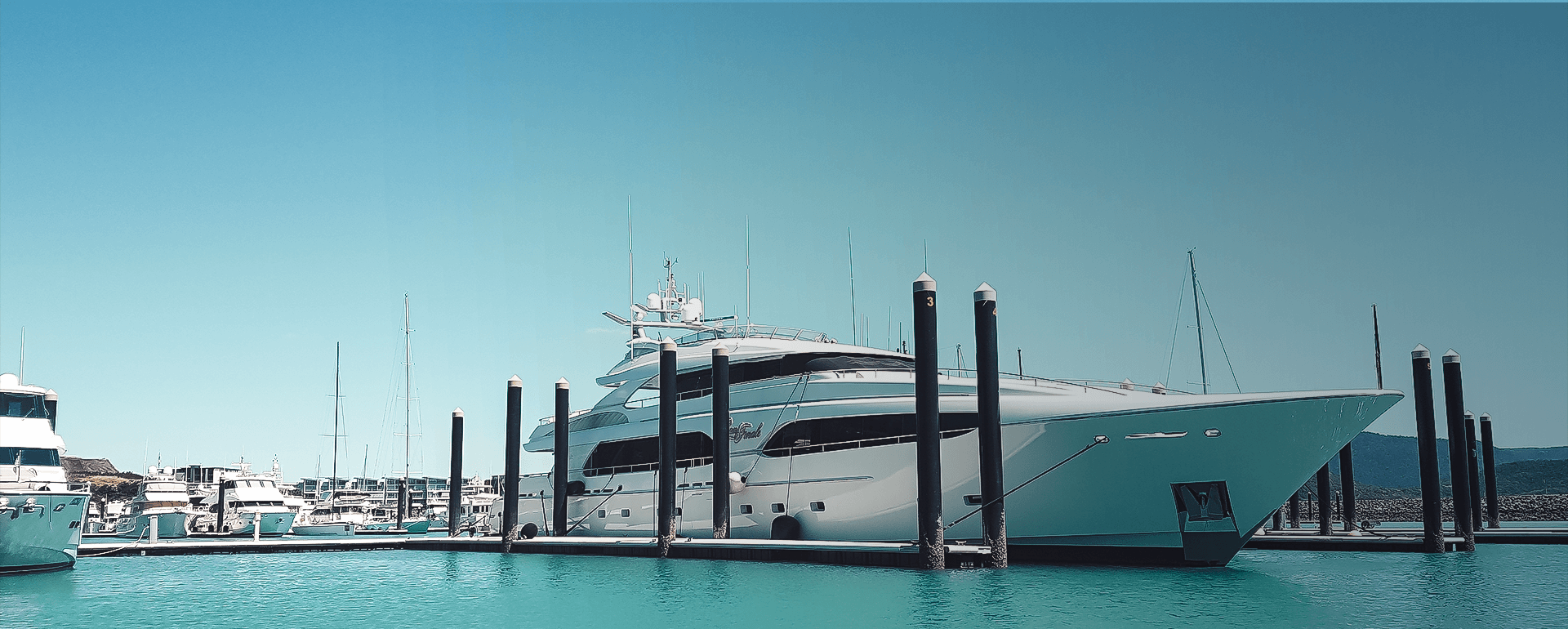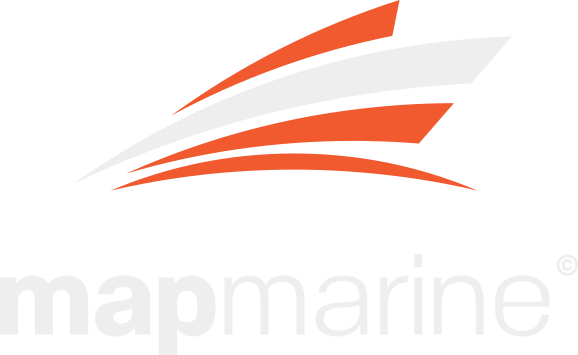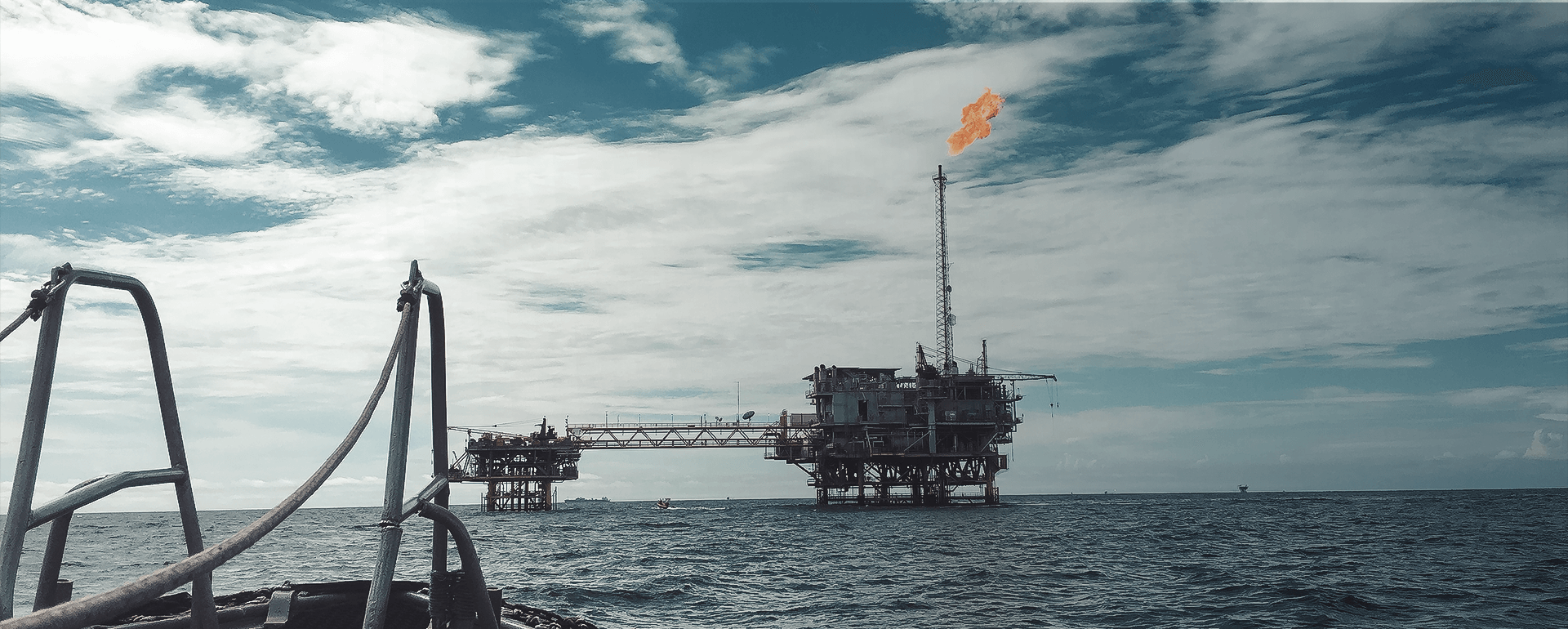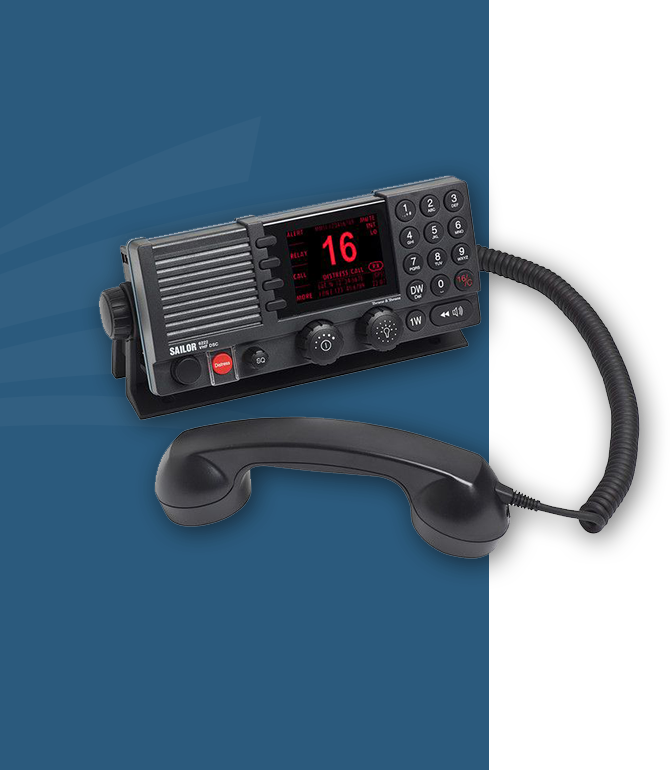 RADIO
COMMUNICATION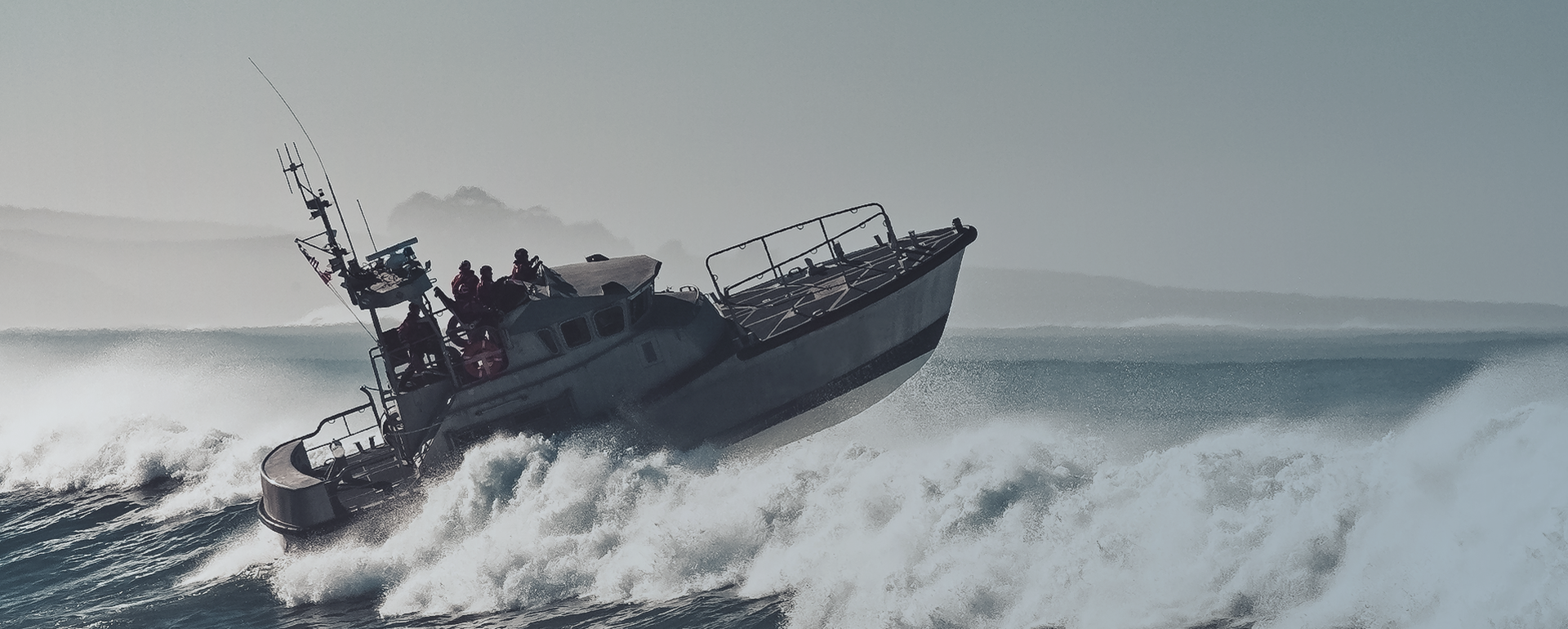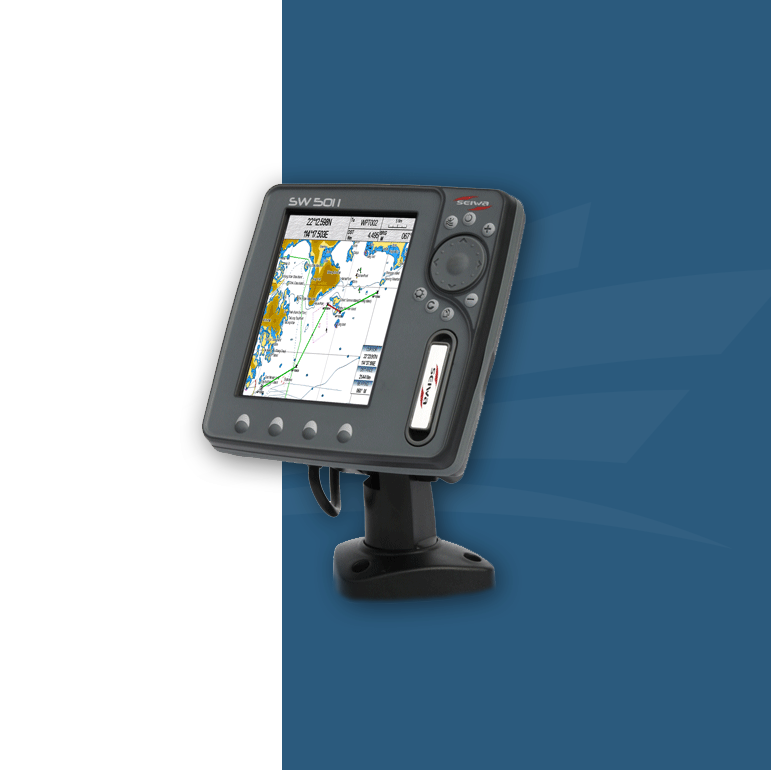 CHART NAVIGATION
Yachting

---
MAP MARINE works for many years in the mega yachting industry. MAP MARINE is contractor for yacht refit shipyard located in Marseille, La Ciotat and Monaco. MAP MARINE is consulted for new built projects due to understanding of navigation, communication, GMDSS and entertainment market. To ensure geographical coverage for their customers, MAP MARINE has a second office located in Antibes harbour.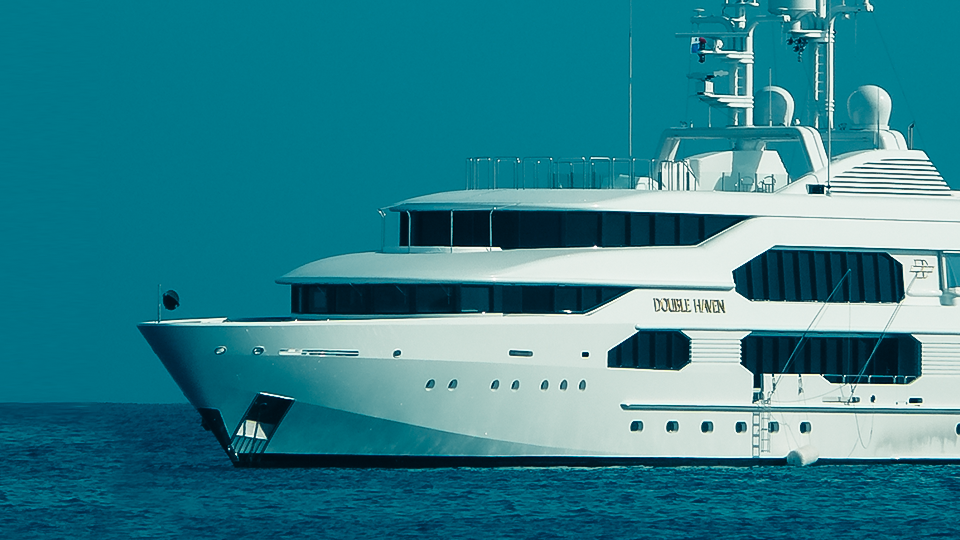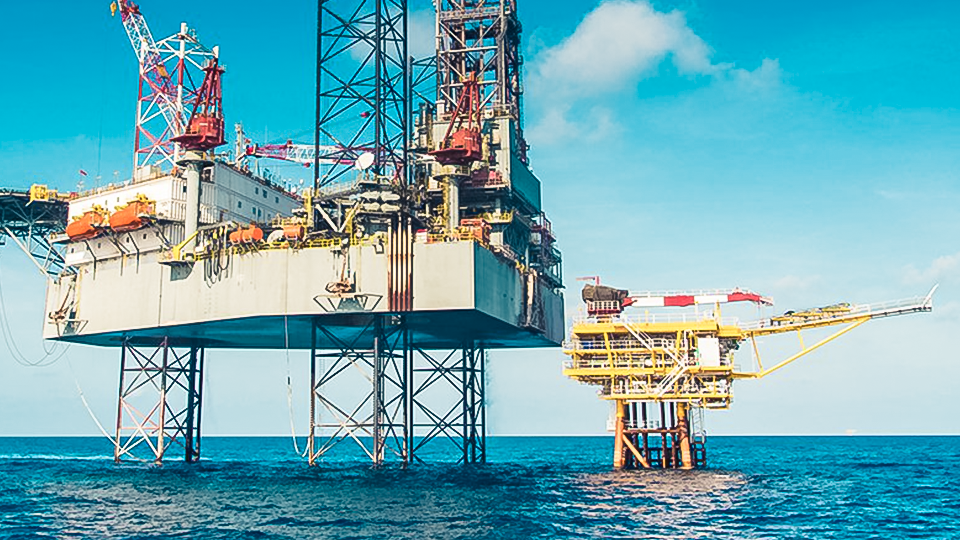 Offshore

---
MAP MARINE is a preferred partner of the biggest offshore shipping companies. MAP MARINE also works with oil companies for security and detection on oil rig. MAP MARINE has built a dedicated logistic service for providing electronic equipment and spare parts for vessels operating in the oil fields.
Professionals

---
MAP MARINE is present in many maritime professional domains such as:
–          professional fishing,
–          inland waterway industry,
–          Coastal monitoring and sensible site survey,
–          French and foreign administrations,
–          commercial marine.
MAP MARINE delivers a qualified and trained service on a wide range of electronic equipment to meet their customer needs.