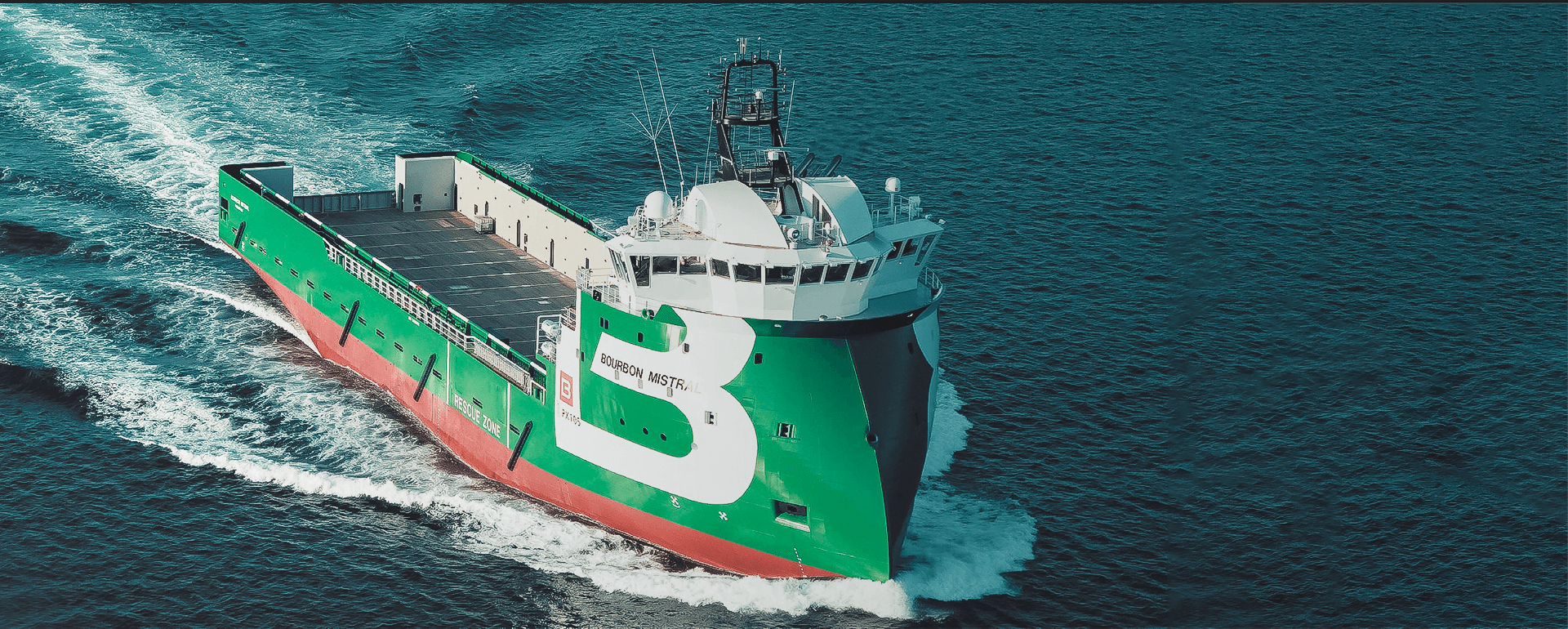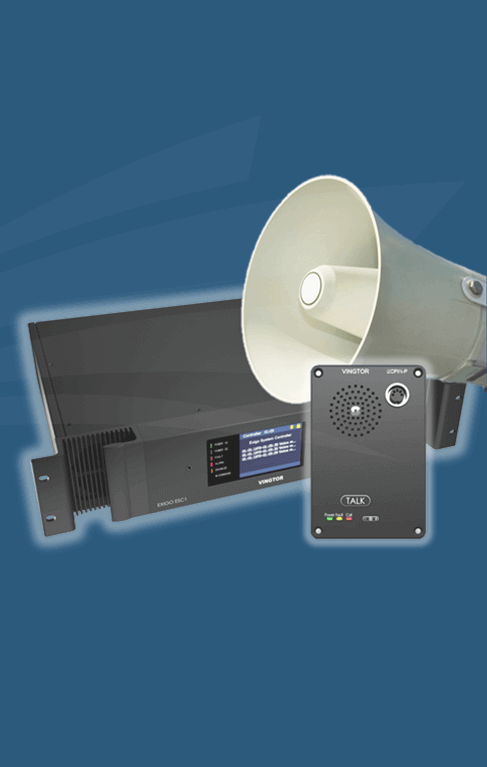 INTERNAL COMMUNICATION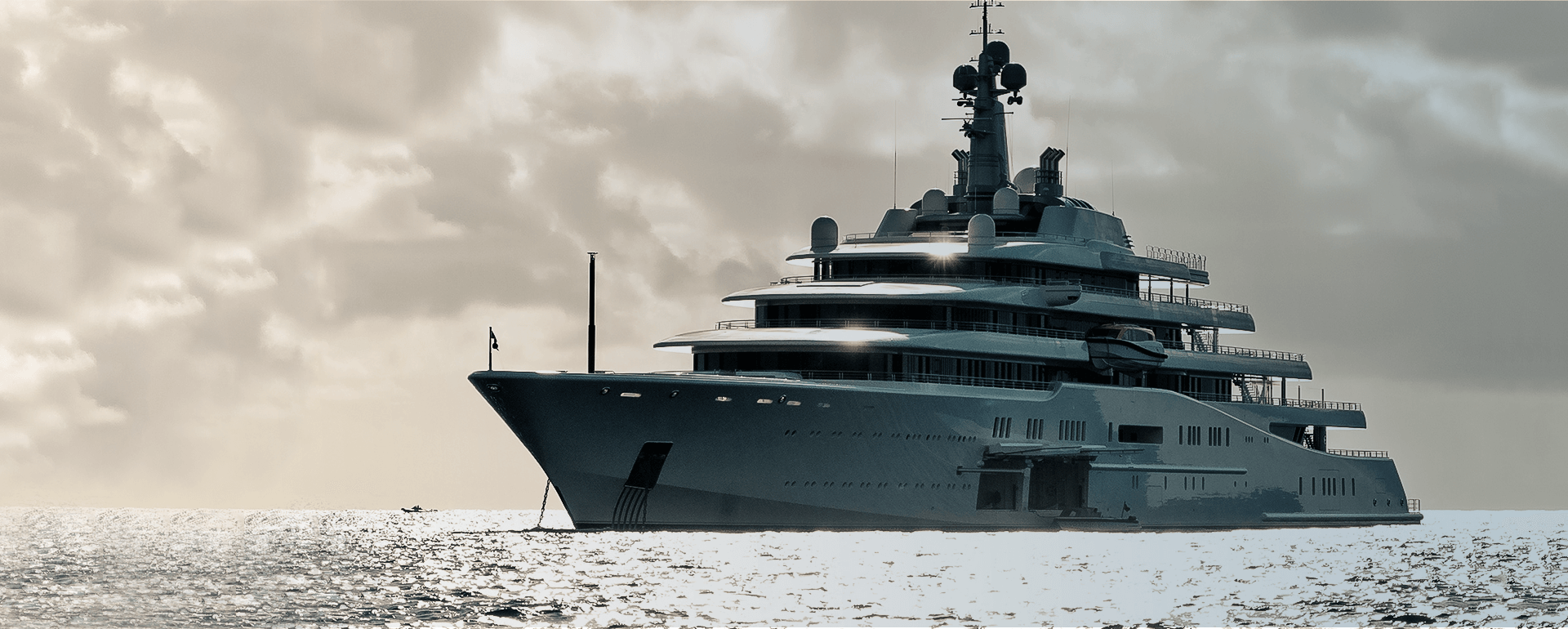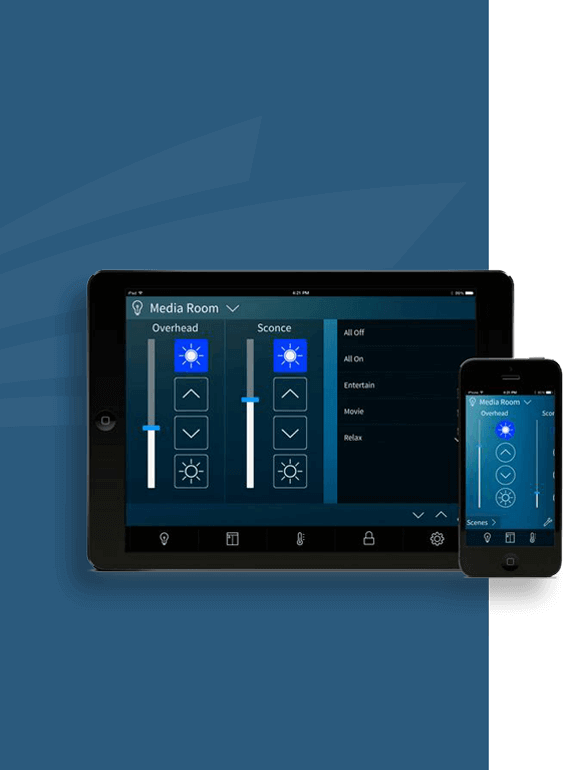 AUDIO / VIDEO BROADCAST
History
We are specialized in maritime electronic equipments.
In 2000, Maintenance Application Projects (MAP) was born from the desire of two on-board marine electronic specialists to create an innovative entity in the professional navigation sector.
This combination of complementary skills has enabled the company to grow rapidly. The choice of the words "Maintenance", "Application" and "Projects" shows the desire to develop service activities and to create new technical solutions to carry out the ambitious projects of the company. Quickly and quite naturally the name "Marine" was added to the acronym MAP, to become MAP MARINE.
The arrival of new communication and TV reception satellite systems has enabled MAP MARINE to impose its name in Yachting and Mega Yachting world.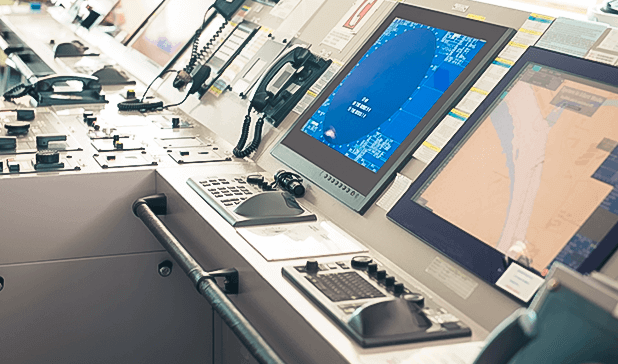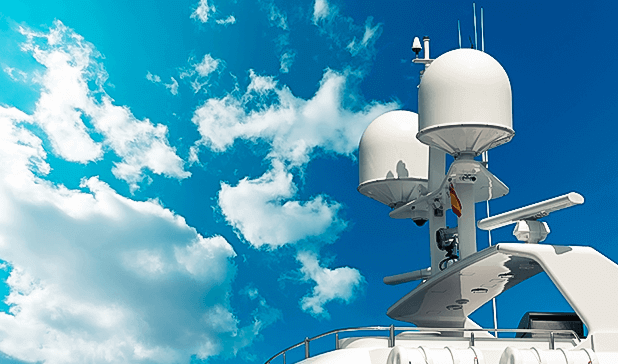 In early 2009, MAP MARINE opened a branch office in the Alpes Maritimes to establish its position on the French Riviera.
In early 2011, MAP MARINE invests and finds new partners to launch the Offshore activities with maritime shipping and oil companies.
MAP MARINE offers new "turnkey" monitoring and security solutions for oil installations and sensitive sites. The company is positioning as a major player in maritime detection market, especially on the African continent.
In 2016, the MAP MARINE strengthens its establishment on the yachting market by opening a branch office on the port of Antibes.
Our expertise
We are specialized in maritime electronic equipment.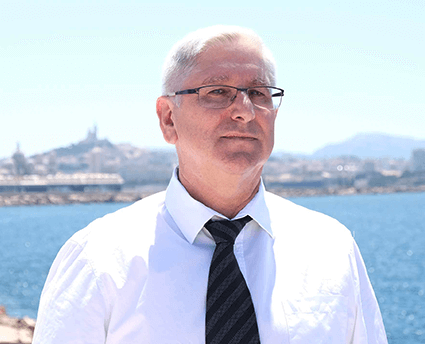 MICHEL HENRY
DIRECTOR
Operations manager.
mhenry@map-marine.com

Need more informations ?